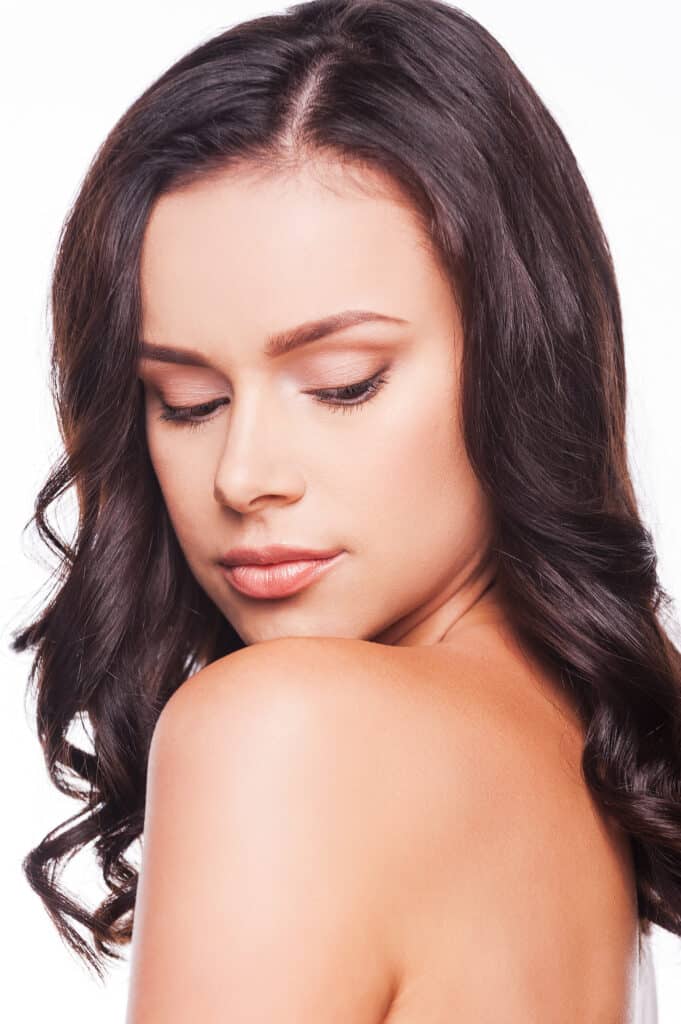 Our thread lifts dissolvable sutures to lift your skin, tighten it, and reverse aging and signs of sagging skin. Our team of skilled aestheticians recommends thread lifts as a less invasive lifting treatment than surgical facelifts. We can perform the procedure in less than an hour at our BeautyFi medspa to give you tighter, younger-looking skin – instantly.
We offers PDO thread lifts, an FDA-approved thread lift procedure that provides a noticeable tightening effect with no scarring on the skin. We use dissolvable threads made out of polydioxanone (PDO), which is also commonly used to create surgical sutures. These threads are available in different sizes and types to suit different needs that a client may have. 
It's time to take control of your aging skin and let our PDO thread lift treatments offer you a minimally invasive solution to skin laxity, facial volume loss, wrinkles, and more.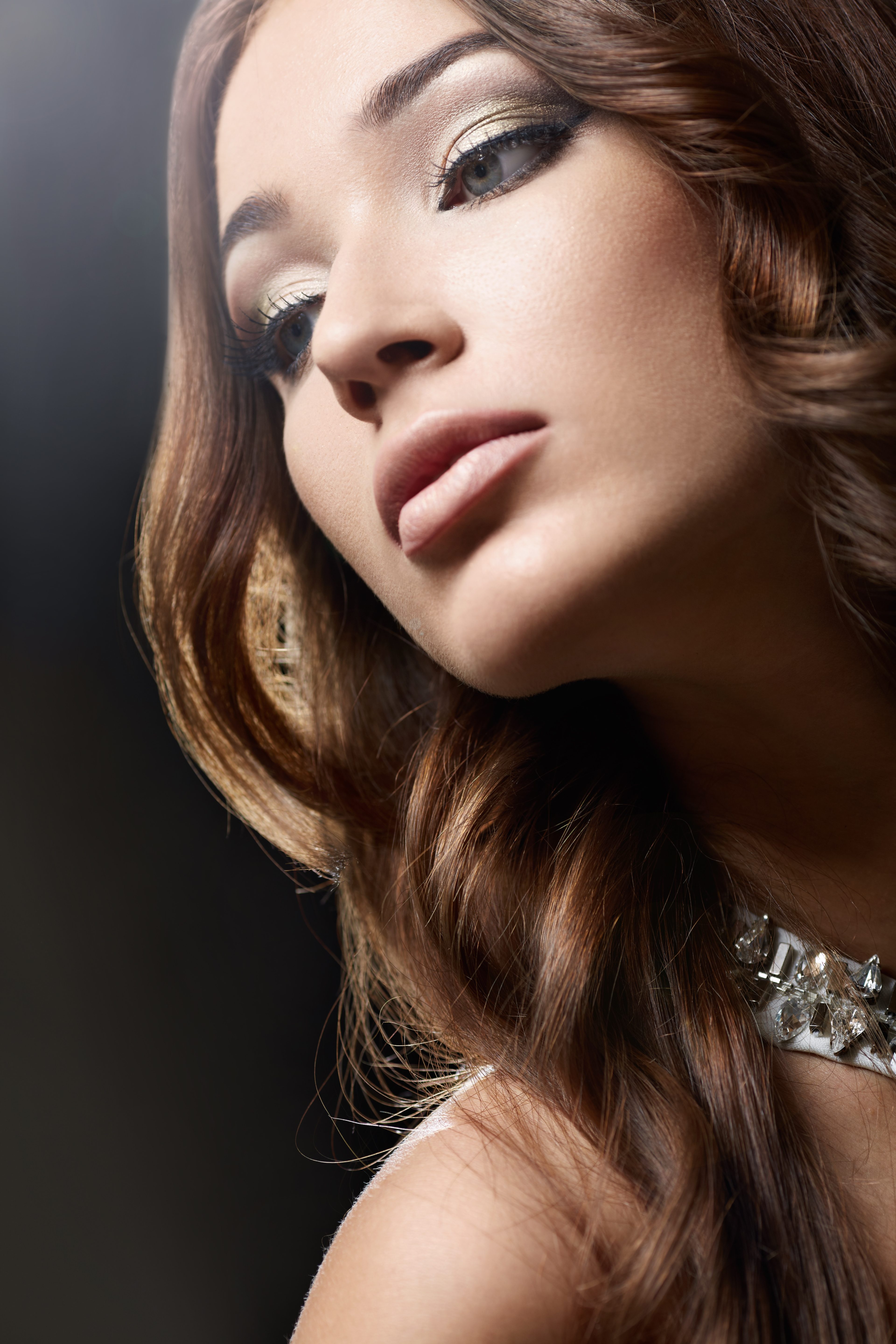 At BeautyFi, we focus on providing you with top-notch results and want your skin to look as natural as possible after the procedure. We use a specialized PDO thread that contains a series of tiny barbs for our thread lift treatments. Each of these barbs hooks onto your skin and lifts it evenly along your face.
As a result, your skin will never feel like it has been artificially propped up since the barbs ensure it is consistently lifted. We can achieve such exceptional outcomes thanks to the experience and artistry of our skilled aestheticians who meticulously work at giving our customers superior results.
Curious about the kind of results you can expect from a PDO thread lift? Reach out to us for a quick consultation session and let us partner with you on this exciting journey.