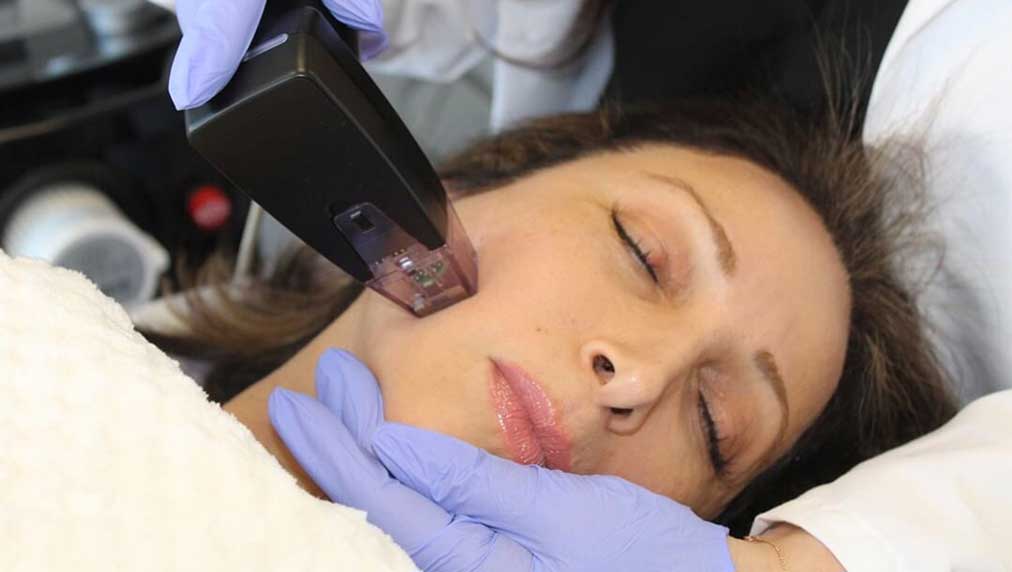 Inmode
Body and Face Contouring
Inmode offers the latest in minimally invasive body and skin contouring technology.
This new technology tightens the skin and destroys fat cells. We offer AccuTite, FaceTite, BodyTite here at Derma Laser Center.
Schedule Your Appointment Today
FaceTite and AccuTite
FaceTite and AccuTite are a minimally invasive radiofrequency (RF) treatment for contouring the skin and tissue. It also coagulates fat on the face and neck. Common areas to treat include the skin laxity and fat around mouth and jawline in a single session.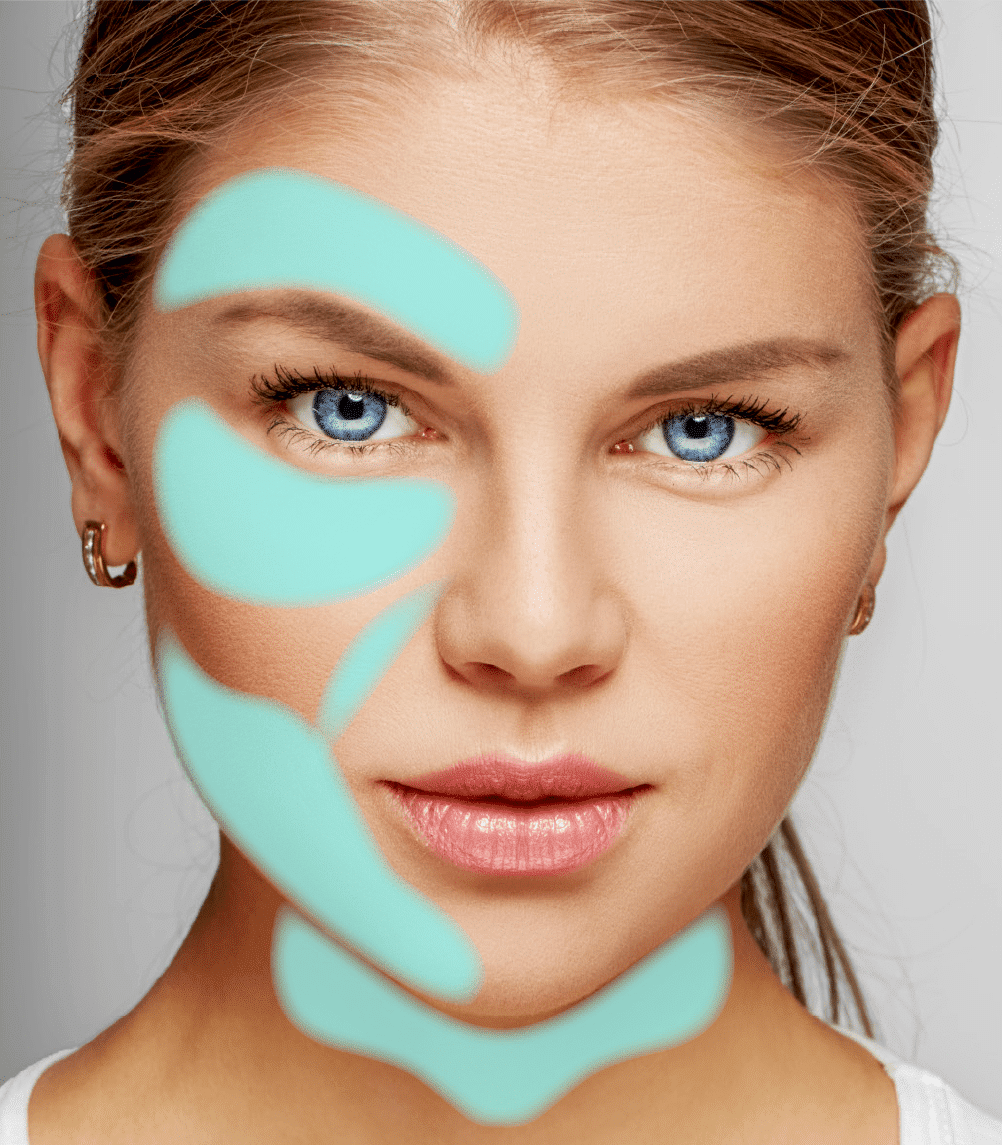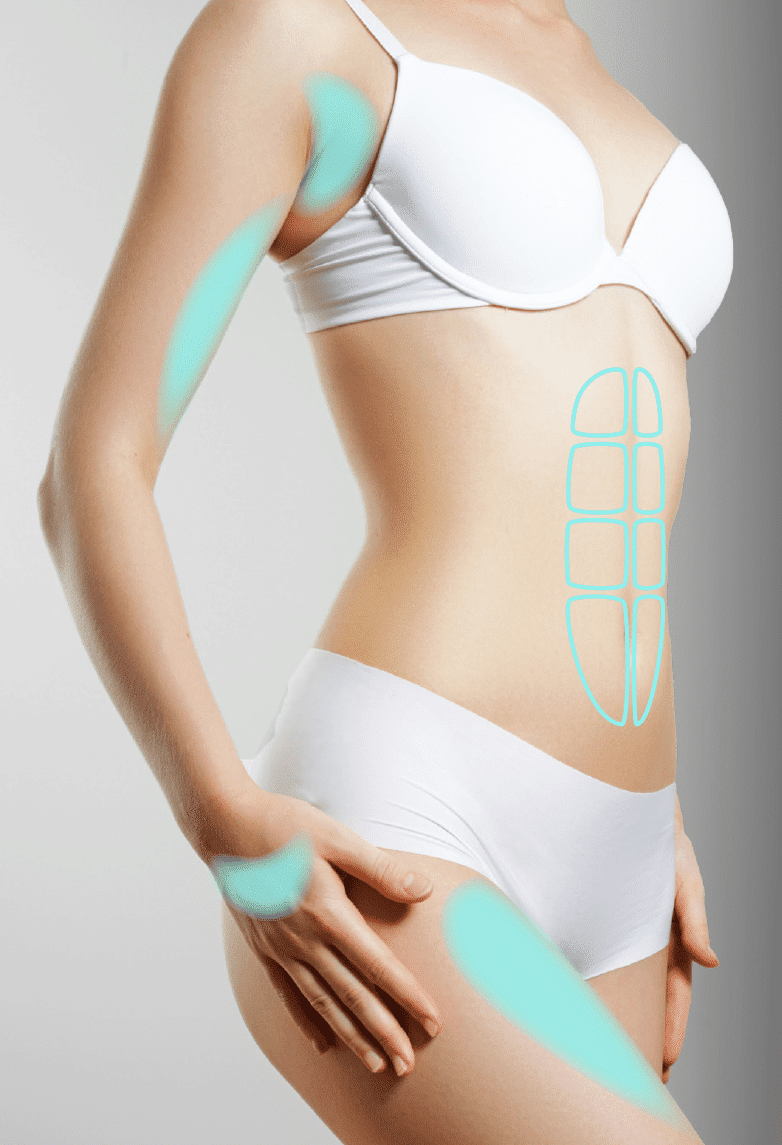 BodyTite
BodyTite is a minimally invasive treatment that coagulates fat, contours and tightens the skin. It provides dramatic results previously only achieved through more invasive surgical procedures for areas such as stubborn belly fat.