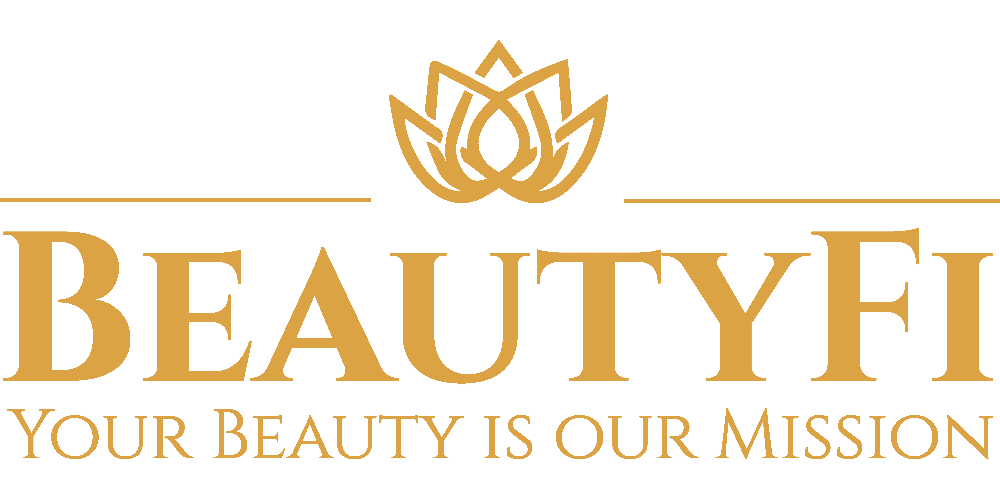 About US
Who We Are
BeautyFi Medical Spa providers and staff have been in the medical spa and cosmetology field since Botox was FDA approved over 20 years ago. We were first in south Florida to pioneer the use of Botox, Fillers, and PDO Threads. We offered these services years before most other providers even heard of them. We pride ourselves in having a diversity of experience, background, skill, training and more. Our providers are proficient in the latest products, devices, techniques and have the experience and wisdom to figure out what best fits you. We have pioneered many and will continue to look for better ways to help you show the world your true beauty.
What We Do
One way we do this is by offering a wide variety of aesthetic treatments and products. We most products and brands. we match you with the product and brand that best fits you. We know everyone is different and we can match you with the perfect product that meets your goals. We have helped innumerable clients achieve transformative results and regain their lost confidence. We love staying ahead of industry trends and are always looking to offer new and innovative services.
Our Goal
Here at BeautyFi we also pride ourselves on making you feel comfortable and at home the moment you step through our doors. Our goal is that you leave here satisfied and happy. We want you to leave here glowing and light the room wherever you go. We want you to be part of the family and we take pride in how good you look. We never waste your time because we utilize the latest technology to make sure that most of our time is spent on you . You're time is valuable and we promise it will never be wasted on paperwork and charts. Contact us to make an appointment today, we can't wait to BeautyFi You.
Book an Appointment and Let Us BeautyFi You
Book an Appointment
Doctors & Staffs
Meet Our Team
For Your Convienience
Our Locations