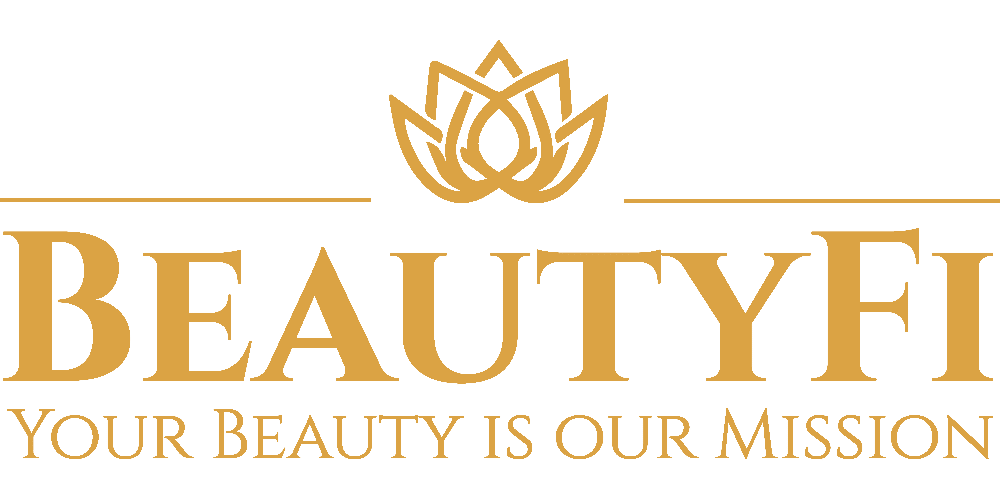 Welcome to BeautyFi Medical Spa, where beauty meets expertise!
With our wide range of cutting-edge aesthetic services, our mission is to bring out your inner beauty by enhancing your physical appearance. Backed by over 20 years of experience, our highly trained team prioritizes your happiness above all else.
At BeautyFi Medical Spa, we believe in embracing and enhancing all aspects that make you uniquely beautiful. Our treatments include advanced wrinkle removers like Botox, Dysport, Jeaveau, and Xeomin. Experience the transformative effects of our dermal fillers such as Juvederm, Versa, Rystlane, and Radiesse, which add volume to depleted areas and create irresistibly luscious lips, among other benefits.
Additionally, we take pride in offering exceptional skin tightening and micro needling services, including the renowned Morpheus8 by Inmode. Our dedicated staff treats you like family from the moment you step through our doors. We create a pressure-free environment focused on enhancing your natural beauty and optimizing your unique features.
Contact us today to schedule an appointment and let us help you achieve your aesthetic goals. You're in great hands with us, as we are committed to surpassing your beauty expectations with ease. Your beauty is not just our passion, but our unwavering mission.
Discover the BeautyFi Medical Spa difference today!